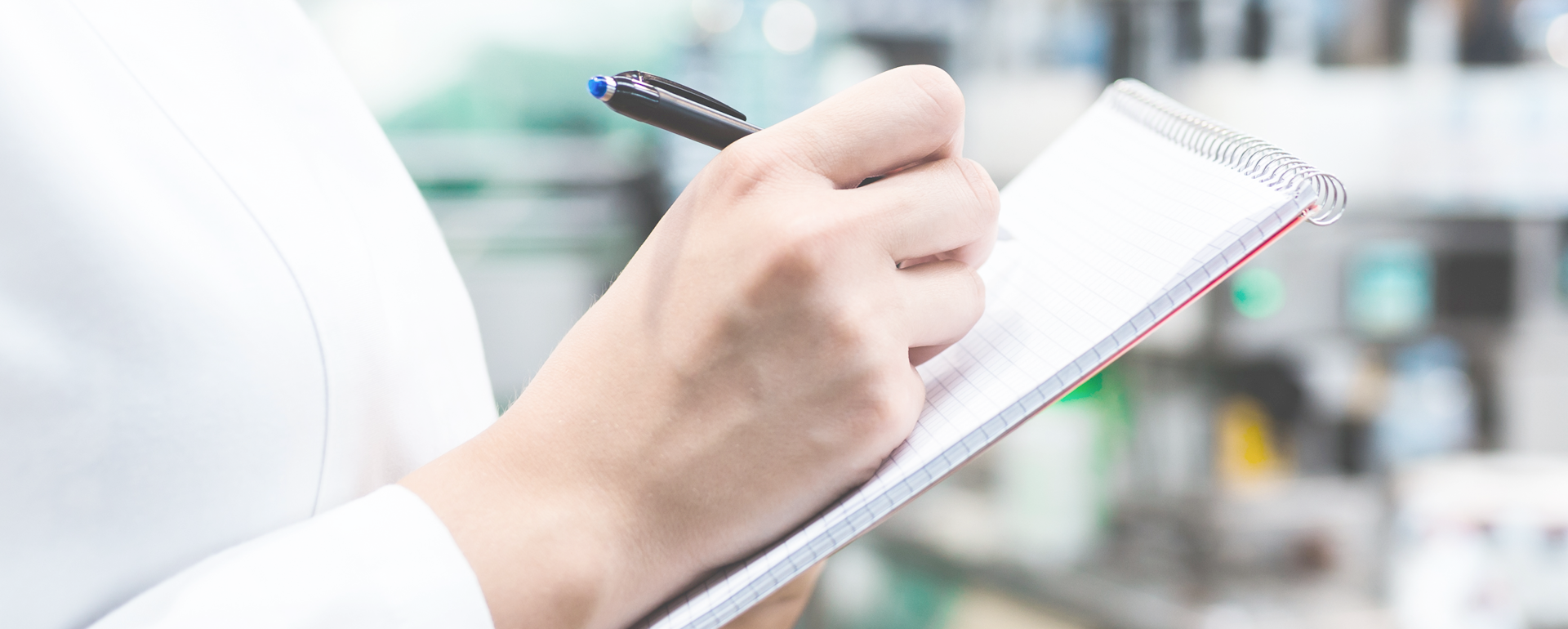 Farmácias Holon work in order to continually improve the quality of our Healthcare Services. To pursue this goal, we improve our healthcare professional's performance, everyday. Only this way we are able to satisfy our patients needs and expectations and build an excellence brand!
We undertake to periodically review, disseminate and generate the understating of the established quality policy.
The quality policy is defined according to the following:
Always fulfill every legal aspect required by the law;
Continuous improvement of our Quality Management System;
Alignment with the Farmácias Holon concept and model, in the various fields of activity of the community pharmacy; 
Maximum rigour in several activities such as medication and products dispense; advise pharmaceutical services; organize health projects in the community; provide patients with rigorous information and knowledge; and always work ethically; 
Involvement of all employees with appropriate and updated qualifications, investing in human resources management and training;
Having technical and organisational infrastructure according to the needs of the stakeholders;
Adequacy of our health services to the customer needs, through in particular partnerships with suppliers in order to ensure a high degree of customer satisfaction and strengthen the value proposition of our services;
Establishment of protocols in different areas of the pharmaceutical professional field such as dispensing of medicinal and health products; therapy compliance; reducing the problems related to the medicine; health education; health promotion and disease prevention and also to provide information about the rational use of medicines.
25/01/2018